February 2nd, 2015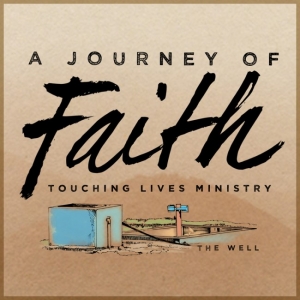 The Touching Lives Galas are always a celebration and 2015 was no exception! We did, however, have an extra special reason to celebrate this year; God paved the way for Brian Wasonga to come to the United States for life and leg saving surgery just in time for Brian, his new American guardian parents and brother to join us at the Gala!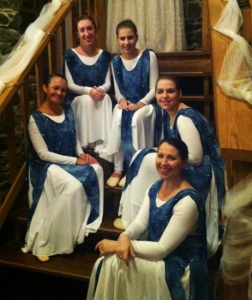 Among the highlights of the Gala and Silent Auction were dances performed by The Beautiful Feet Praise Dance Ministry of Calvary Calvary Delaware County. We were blessed by a dance celebrating the African culture that God has called us to serve, a dance celebrating the magnificence of our God and a piece challenging us to surrender to God's will for our lives. We are truly grateful for the ministry of Beautiful Feet!
The evening was topped off by a report of what God is doing throughout Kenya through Touching Lives presented by our sponsored medical student, Hezron Omondi. We heard how God is using Kenyan health care professionals to minister to the needy through 1 day medical camps throughout the year as well as during the extended Touching Lives medical camp in July.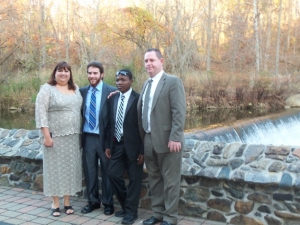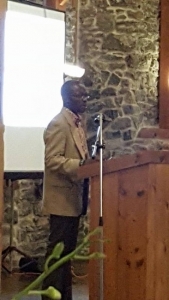 All this combined to provide an evening of celebration of our awesome God, who not only provides the faith that is required for every journey but who is also faithful to us! "He who calls you is faithful, who also will do it." I Thessalonians 5:24 Now that is something to celebrate!