May 20th, 2014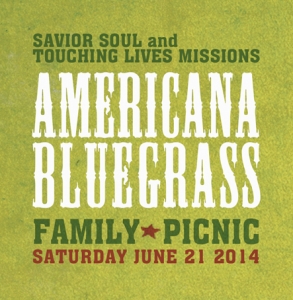 Touching Lives Ministry's Family Americana Picnic was a fun day filled with music, family, food, games, raffles and sharing what God is doing in and through the TLM family!
Ridley Creek State Park rang with toe-tapping, joyous music from 4 bands/musicians from beginning to end. We celebrated the many gifts that we've been blessed with by God through fellowship, games, raffles of beautiful baskets, a bar-b-q grill cooking continuously, a visit by a clown, face painting and. let's not forget, a feast of fabulous homemade desserts!
The important point of all this fun was to raise funds for our global family in the remote south-western village of Sanjweru, Kenya. We urge all who visit here to consider joining us in the mission to provide quality healthcare to the precious people there. Visit our Donate Page to help in this fight!