February 5th, 2013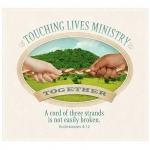 The First Annual Touching Lives Gala at Kings Mill in Media, Pa was a blessed evening of celebrating all that God has done, is doing, and is preparing to do through Touching Lives Ministry! We were pleased and honored to have Sylvester Mwako John, Touching Lives Kenya board member, join us for this special event. We were so excited that artist, Christine Uzele, sketched his likeness while Pastor Shem Uzele and their daughter Anna provided a musical background!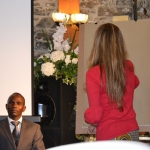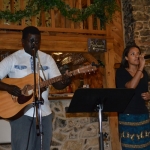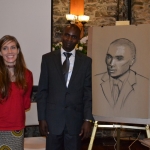 The architectural plans designed by Engineering Ministries International were revealed for the first time publicly! We heard from various Touching Lives board members and members of previous short term missions about the funding needs for long-term patients, opportunities for volunteers, openings on our next short term mission, and our well and hospital construction projects.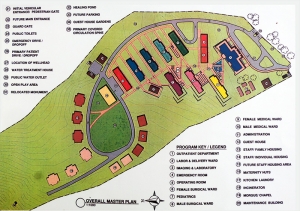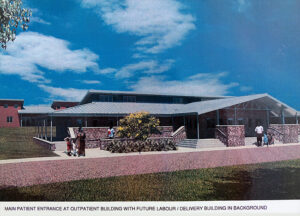 It was a wonderful of time of enjoying all that God is doing. Stay tuned for information on next year's Gala!