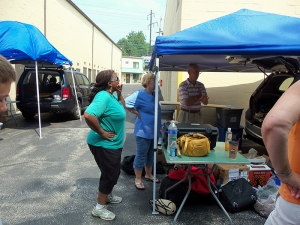 A large part of the Touching Lives domestic vision is to "prepare, equip, and send" short term mission teams. There a several components to the preparation phase of the team development.
Monthly team meetings leading up to the team departure
Internet mission updates via e-mail and Face Book
Mission team fundraisers
Sharing information and pictures from past missions on the website
(Photo right: Team "packing day" here in the United States)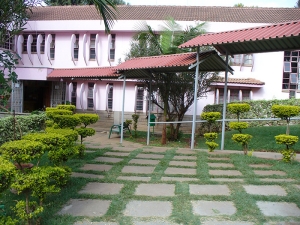 If you are interested in participating in or supporting someone on a short term mission, we invite you to take a closer look at the various components for our missions…and get ready to go!
(Photo left: Rosa Mystica Guest House in Nairobi)