July 1st, 2021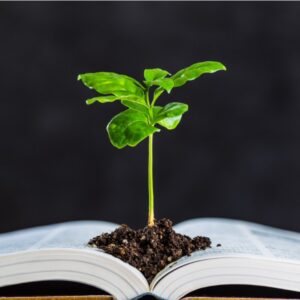 So much of what our team does is in "preparation." At this time we are preparing for a number of exciting events and projects, which makes it hard to say which is most important!
First, we are in a blessed season of preparing for construction. Now that the building plans have been approved by the Homa Bay County Physical Planners and we have moved onto doing the Environmental Assessment Survey, there is much to be done. Because of medical waste and especially due to the hospital's morgue, this survey will be more extensive than the average. The survey must be completed in 3 months according to government regulations. So our employees on God's Hill are working beside the Community Committee to diligently do all they can to provide the surveyors with all they need. Please join us in committing all the details to our Abba Father.
Next on the "Preparing Calendar" is the Spaghetti Fundraising Dinner on Saturday, July 10th from 4:00-7:00 PM. The event will be a come-enjoy-dinner-and-go-when-you're-done type of event including; spaghetti & home made meatballs, garlic bread, a beverage and desserts with coffee. We also will have a 50/50 raffle, themed baskets for raffle, hand made goods from Kenya and Nepal and lots of Touching Lives items available for a donation. We are even offering take out for those "on the go"! The proceeds will go toward providing shoes for the 300 children at Sanjweru Primary School located at the bottom of God's Hill and to help purchase the medications that will be needed for the Free Medical Camp. If you can come to the dinner, we will have a container for donations of over-the-counter medications: pain relievers, vitamins for all ages (no gummy type please, they melt in the African sun), Triple Antibiotic Ointment and heartburn medications. This is just one more way you can come beside us to bless the Sanjweru area community. If you cannot attend the dinner, you can go to the Donate Page on our website to support the Shoes and Medical Camp that way. Thank you everyone, for covering this special and fun event in prayer.
Now the final item (at least for now) on our "Preparation To-Do List" is the August Medical Mission. God has blessed this team with 8 American members, approximately 16 Kenyan medical volunteers and another 20 from the local community who will serve as registrars, escorts, translators and to help with a number of other needs. Every year this team is a microcosm of the larger vision God has put on our hearts to come beside our brothers and sisters in Kenya to be God's hands and feet to the underserved. Your prayer support makes each of you a member of our team. That is a gift who's value will not be fully revealed until heaven. God bless you as you bless us and others this week.
Click to read our recent Newsletter in its entirety here.