June 17th, 2021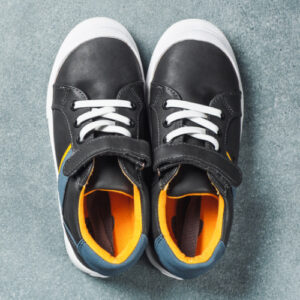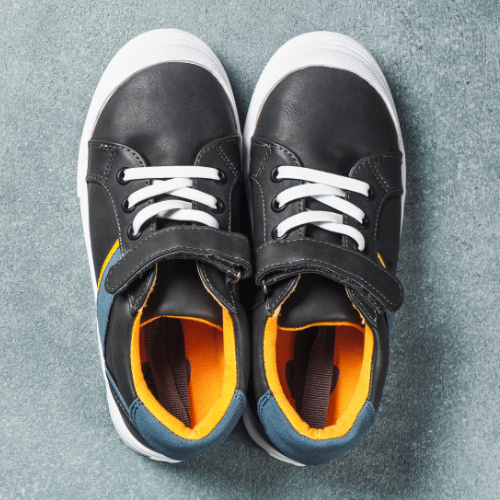 We're happy to announce we are hosting a "SPAGHETTI DINNER" for the purpose of purchasing shoes for the children of Sanjweru Primary School in Kenya.
Please join us!
DATE: Saturday, July 10, 2021
TIME: 4:00 pm to 7:00 pm
LOCATION: The Bridge Church
1345 Market St.,
Linwood PA 19061
COST:
Adults $20.00
Children (ages 2-10) $10.00
Your experience will include:
Gathering with old friends and making new ones
The joy that comes from knowing you will be helping raise money for the Sanjweru Primary School children in Kenya to obtain shoes to wear
A GREAT homemade spaghetti and meatballs meal with DESSERT
Raffle baskets and 50/50 chances
Homemade goods from Africa for donation
And after you digest all of this, but realize you are unable to attend, you can place a takeout order! Takeout orders can be placed prior to 7/10 by leaving a message at 610-329-1881. On the day of the event, 7/10 please call us directly (again, 610-329-1881).