September 7th, 2022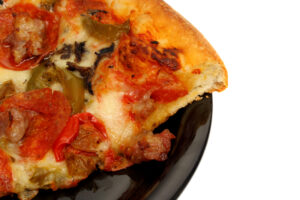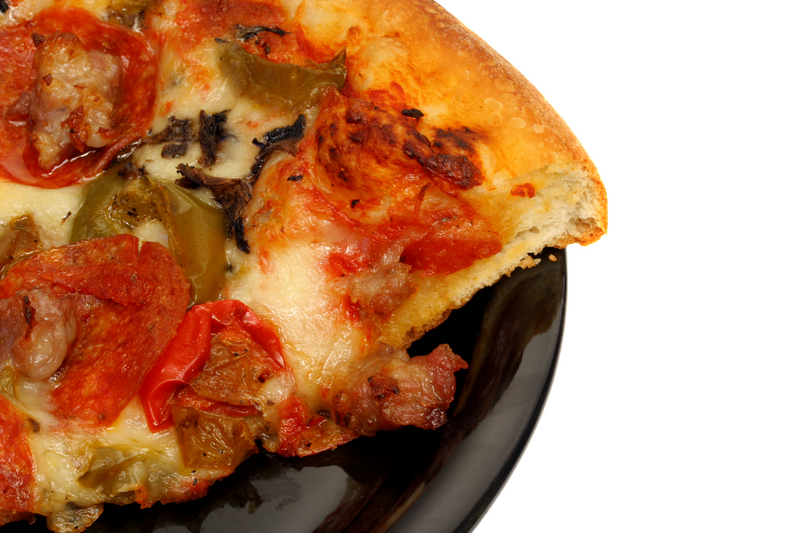 TLM celebrates "SPIRIT NIGHT" with Marco's Pizzeria & Grill in Aston, PA!
Join us Monday, September 12th, 2022
for this special fundraiser at Marco's,
490 Conchester Highway
Aston, PA 19014
(Click below for directions!)
[ MAP ]
Mention TLM when ordering & Marco's will donate
20% of your order total!!
MENU AVAILABLE @ www.WeBeCheesy.com
HOPE TO SEE YOU!