News & Events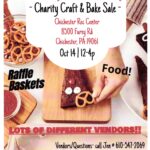 Craft & Bake Sale: October 14th, 2023
(9/14/2023)
-
We're excited to announce our upcoming Oct. 14th CRAFT & BAKE SALE! Proceeds go to the Building Fund (Read about our projects) then mark your…

...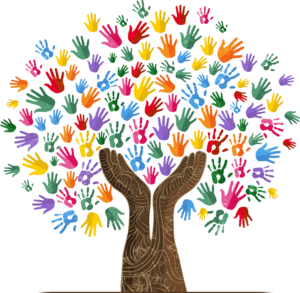 Sanjweru Medical Center
Our first foreign ministry is located in Sanjweru, Western Kenya, where we are building and supporting a medical center through Touching Lives Kenya (TLK). We believe God is rising up the Sanjweru Medical Center through TLK to positively affect the total wellbeing of the community through health care, spiritual care, education, and clean water.
"WHAT CAN I DO?"
There are SO many ways you can help! As a 501(C)3 Not-for-Profit organization, Touching Lives is made up of volunteers–men and women who share the common goal of EMPOWERING communities so that they can help themselves.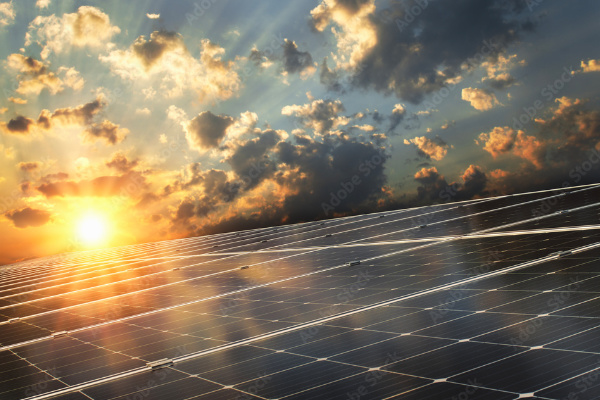 About Touching Lives Ministry
BUILDING COMMUNITY… We're here for all the RIGHT reasons!
We invite you to take some time to get to know us through the pages of this website and, as you do, to listen for the "whisper" of God's Spirit in your own.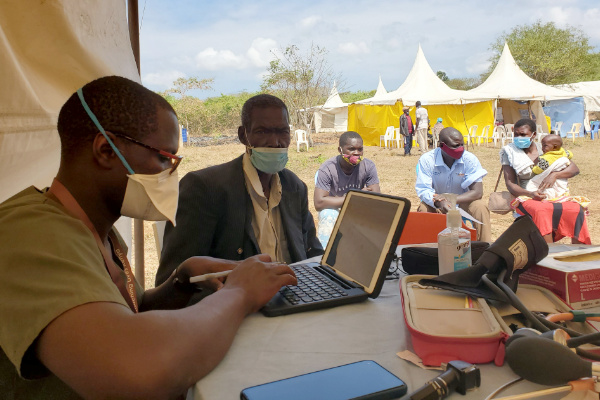 About Our Missions
Explore the various components of our Touching Lives missions including our annual Medical Missions.
Please read on… We love sharing our vision!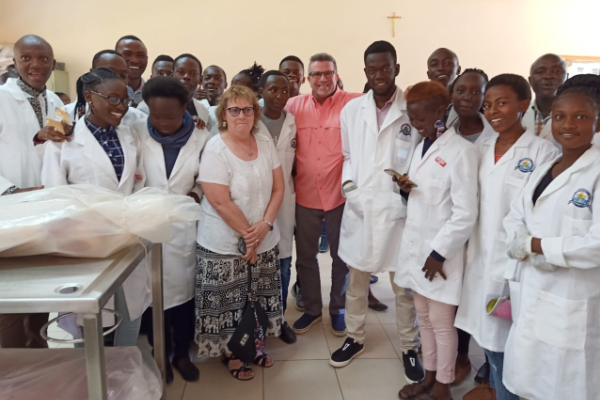 Partnering With TLK
As a "daughter" organization to TLM, Touching Lives Kenya provides many Kenyan partners.
We invite you to "take a peek" inside, we're sure it will bless you!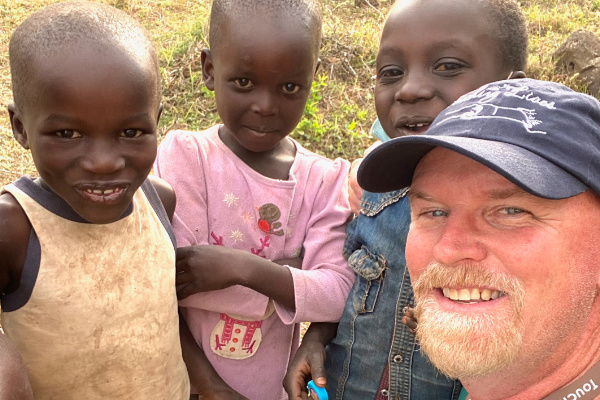 DONATION OPTIONS!
We offer multiple donation options to make it as easy as possible for you to help. Donate to a specific area of need, "send" medication for multiple patients ("Go, Send, Pray") or help us build a unit for the NEW Sanjweru Medical Center. ALL levels are welcome and appreciated!