Your Donation Provides…
Click (right) to read what YOUR donation can do for the people of these Kenyan communities. It's amazing what can be accomplished with your help!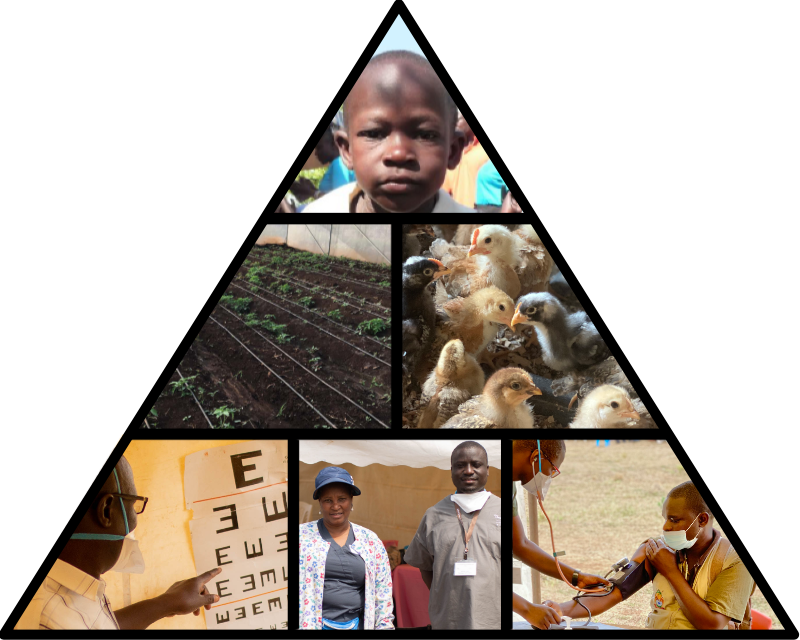 Pediatric Healthcare for One Child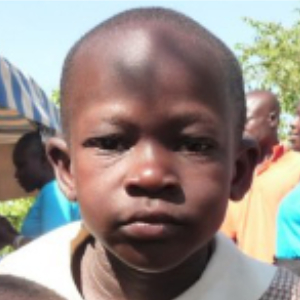 Your donation of $1,000 Shillings (8.82 USD) will provide a medical examination by a qualified physician who will tend to that child or teen's medical needs.
Fresh Food For a Family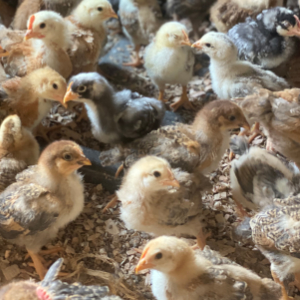 Your donation of 4,000 Shillings ($35.29 USD) will provide fresh-grown vegetables, fruit from the orchard and eggs from the community poultry project and hatchery for a family for a full MONTH.
Medical Screenings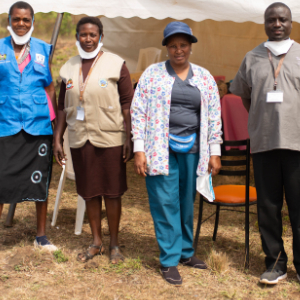 Your Donation of 10,000 Shillings ($88.22 USD) will provide medical screenings such as optical, blood pressure, blood sugar, and dental PLUS much-needed pharmaceutical services for one family for a full YEAR.