Contact Us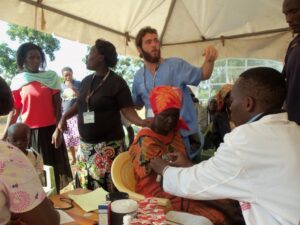 Questions? Comments?
Is God calling you to be a part of this wonderful vision He has given us?
We would enjoy hearing from you:
Touching Lives Ministry
PO Box 1021, Brookhaven, PA 19015
610-329-1881
EMAIL: tlministry@verizon.net
For your convenience, we also offer this simple contact form. Please complete a few details and we will respond as quickly as possible.